Multi-Team Projects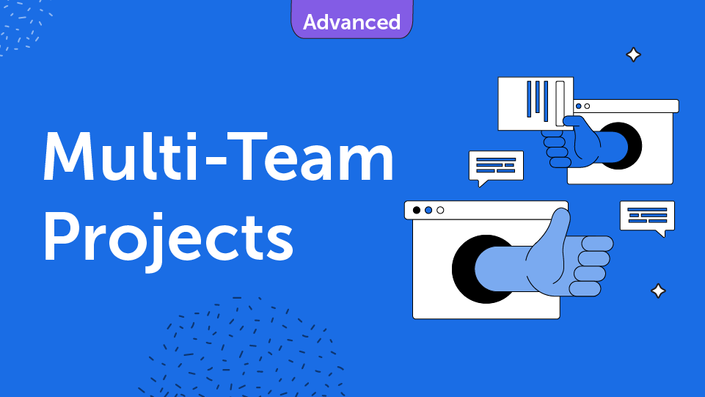 Learn how to manage large-scale, cross-department marketing projects more efficiently with these five simple steps.
This course breaks down how to manage and execute large-scale marketing projects that require collaboration & input from multiple teams within your organization - in 5 proven steps.
Who should take this course?
Marketing Managers
Marketing Operations Professionals
Marketers that work on a team that serves as an internal agency for their organization
Marketers that work with other internal marketing & communication teams at your organization
Marketing Course Level: Advanced
Estimated Length Of Time To Complete This Course: 60-90 Minutes
Course Outcomes:

Sometimes large-scale marketing projects require input & collaboration from other teams at your organization.
In order for these types of projects to be successful, everyone needs to be on the same page.
In this course, you'll learn how to plan, manage, and execute projects that require work and contributions from multiple teams at your organization.
Lessons Include:
Lesson One: How To Draft A Creative Brief That Will Clarify Collaboration Expectations
Lesson Two: How To Produce High Quality Content By Defining Your Standards Of Performance
Lesson Three: How To Create A Project Request Form
Lesson Four: Time Management Principles For The Busy Marketing Team
Lesson Five: The Uncommon Skill Of Saying "No"
Take this course to learn a proven process that prevents last minute "rush jobs" to meet deadlines, enables efficient and effective cross-department collaboration, and results in excellent content.
Let's get started!
Your Instructor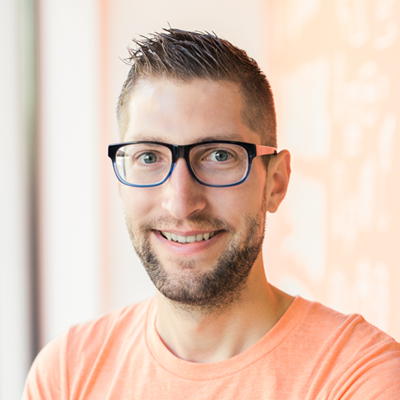 Nathan is the Head of Marketing at CoSchedule. With the help of an awesome team, he's helped CoSchedule attract more than 30 million marketers, convert nearly 1 million email subscribers, and support 50,000 customers. Nathan brings 15 years of proven corporate and startup marketing experience to the Actionable Marketing Institute. When he's not marketing, you'll catch Nathan canoeing in the Boundary Waters.
Become a CoSchedule Expert