Social Media Posting Schedule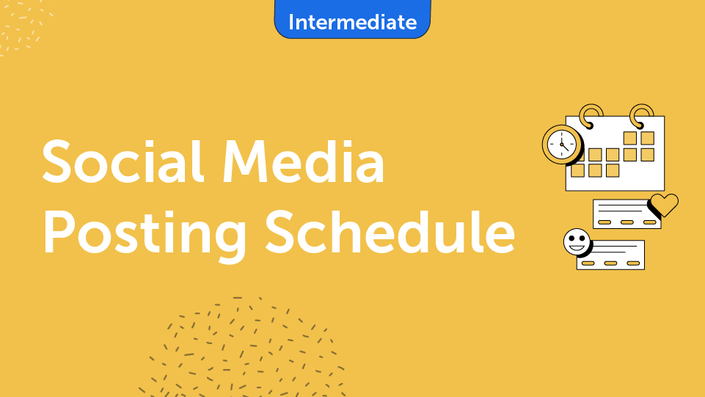 Get the ultimate social media posting schedule to drive more traffic from your social media messages
If you could get 192% more traffic from your social media posting schedule. would you?
This course outlines a proven plan, and if you follow the step-by-step, actionable advice in this course, you'll be on your way to driving more social media traffic in no time.
Who should take this course?

Social Media Managers
Any marketer with social media as a primary responsibility
Marketing Course Level:
Lessons Include:
Lesson 1: How To Find The Best Times To Post To Your Social Networks
Lesson 2: How To Map Out Your Social Sharing Schedule And Daily Frequency
Lesson 3: Principles For Promoting Top-Performing Content
Lesson 4: How To Write Compelling Headlines That Get Clickthroughs (Part One)
Lesson Five: How To Write Compelling Headlines That Get Clickthroughs (Part 2)
The process will help you grow your traffic, make the time you invest into creating content totally worth it, and actually help you save time while getting organized.

Here it is:
Enticing social media messages + a game plan for promoting new posts + best daily social sharing frequency + sharing your best content again = a lot more traffic from social media!
The more compelling social messages you send for your content, the more traffic you'll get. Yeah, it's that simple. And this is your bridge to getting there.
Welcome to The Ultimate Social Media Posting Schedule!
Your Instructor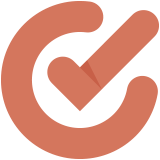 Various CoSchedule team members will walk you through this course.
Become a CoSchedule Expert