Tips to Use Marketing Calendar Better When Working Remotely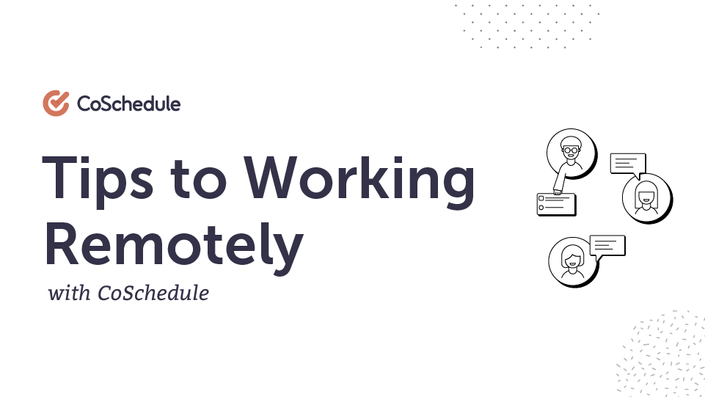 CoSchedule is here to help you collaborate & complete your daily work, no matter where you are.
The way we work is changing. As marketers and teams transition to working from home, staying connected and productive is more important than ever.
We know you (and your team) are relying more on CoSchedule now to work well together and be on the same page. To help ease the transition, we've put together a series of short video tutorials to help you use CoSchedule to get through these days with confidence and optimism.
After taking these lessons, you'll learn how to:
Pivot your strategy using Idea Bin
Pause all outgoing social messages to update your strategy
Stay connected wherever you are with the CoSchedule Mobile App
Communicate with your team using Discussions
Manage your priorities with tasks
And more!
Your Instructor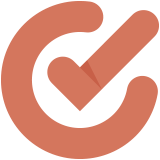 Various CoSchedule team members will walk you through this course.
Become a CoSchedule Expert