Brand Strategy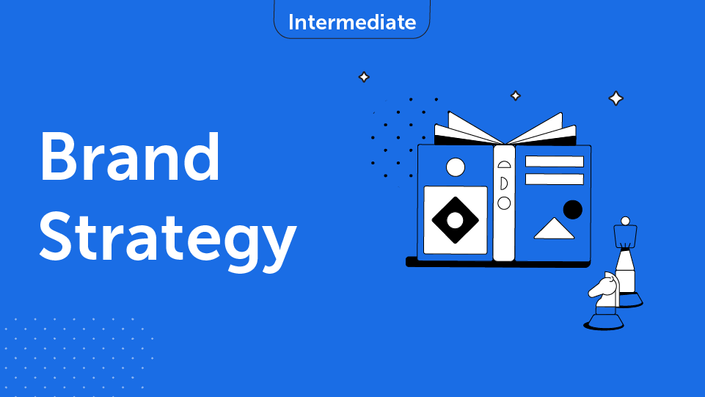 After this course, you'll understand what a brand is, learn how to build your branding framework, and craft your value proposition.
Your company's brand is so much more than your logo. It outlines the voice and tone you use in copy, influences design, and even shapes your target audience.
But most importantly - it impacts how your customers perceive the benefits of your company, products, and service.
This course will help improve your brand positioning and integrate your brand into your content marketing strategy.
Who should take this course?
Any marketing professional responsible for creating and/or executing brand strategy
Marketing Course Level:

Lessons Include:
Lesson 1: Develop the foundation for your brand strategy
Lesson 2: Define your value proposition + brand promise
Lesson 3: Finalize your brand messaging including taglines and messaging architecture
Lesson 4: Create brand guidelines
Lesson 5: How to use your brand strategy as the northstar for your content strategy
There's a popular marketing phrase that goes something like...
"A brand is a promise made. A great brand is a promise kept."
Brand positioning happens whether you try to incorporate it in your marketing strategy or not.
But the good news is that you can plan ahead and create a brand that helps you fulfill your brand promise and become a truly great in the eyes of your customers.
Now where to start?
Take this course, and you'll get the tools and resources you need to build a truly great brand.
Your Instructor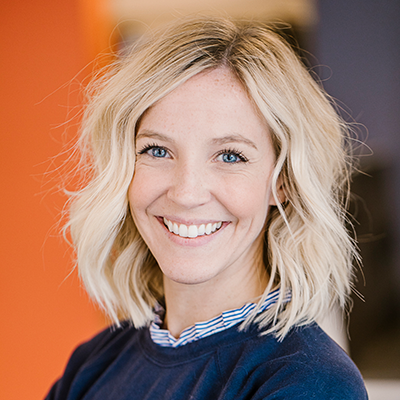 Leah is the Customer Marketing Lead at CoSchedule. Outside of work, she loves hunting for cool stuff at thrift stores. If not for marketing, Leah would be a psychiatrist, given her fascination with Dateline NBC, true-crime podcasts, and Netflix documentaries about cults.
Frequently Asked Questions
How do I enroll in this course?
To access this course and other premium content, you'll need to enroll in the Academy Pro. This will give you FULL ACCESS to all the marketing courses in the CoSchedule Academy, including "Members Only" access to exclusive webinars, podcasts, ebooks, guides, interviews, and more.
How long do I have access to the course?
After enrolling, you have unlimited access for 1 FULL year. Want lifetime access? Contact your CoSchedule CSM for details.
Become a CoSchedule Expert